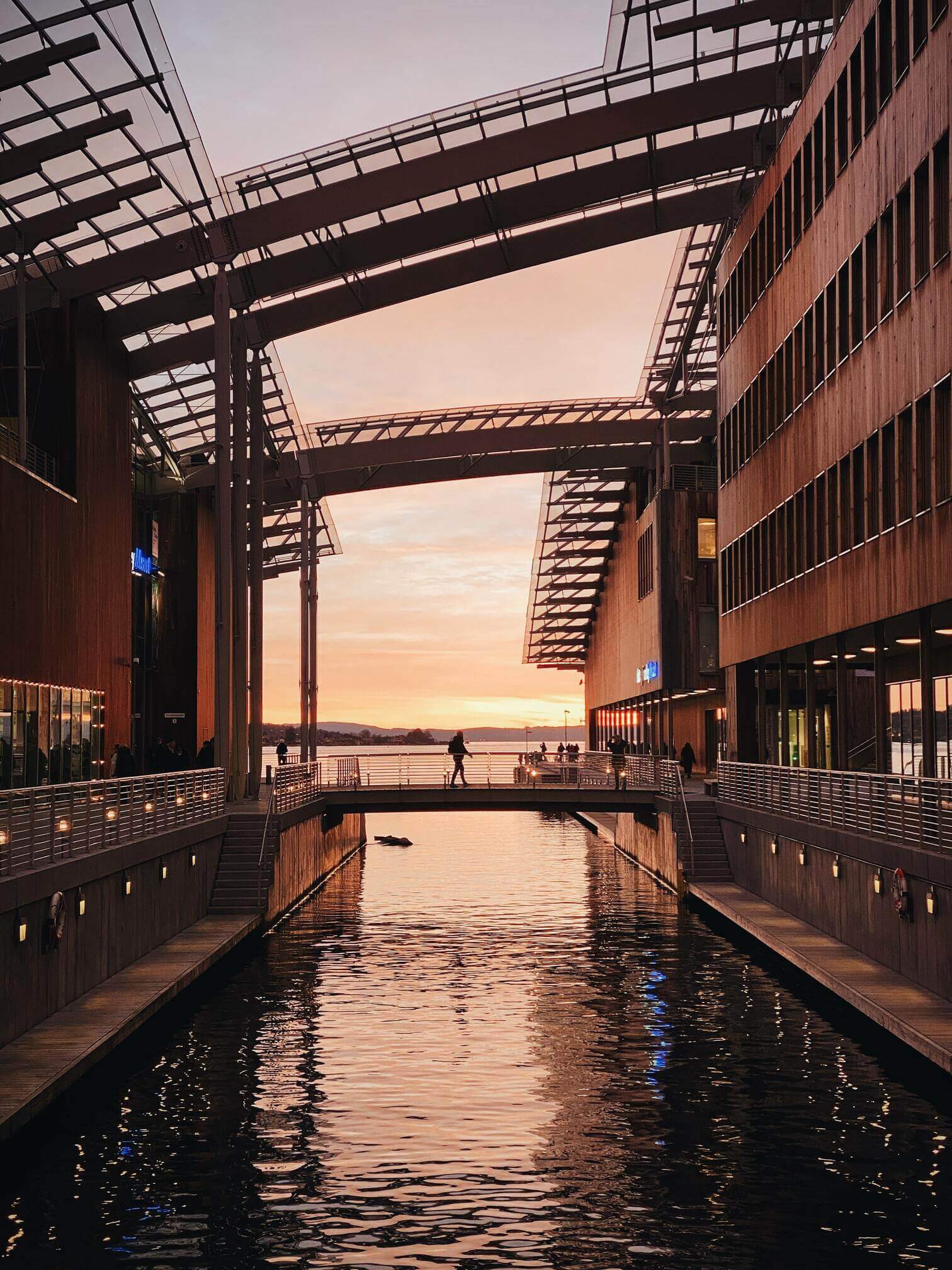 Excellent service, always.
We are committed to delivering the best customer experience and are accountable for our customers satisfaction. We believe in being reliable part of your business and will always go the extra mile to ensure you get what you need.
Recruiting
We recruit and provide IT specialists to companies in search of fullstack developers, architects, project managers and business analysts.
Poland - The IT country
According to developer population statistics, there are over 250 000 software engineers in Poland. No other country has that many qualified people; thereforce, we are proud of Midian Technology's solid connection with Poland.
Exclusive connection with ARforce
We have partnered with the Polish company ARforce. ARforce offers specialists within a broad spectrum of industries but focuses on the IT sector. With seven offices around Poland, ARforce can deliver Poland's best IT specialists.
Company values
The partnership between Midian Technology and ARforce has developed in a great direction because both companies' values overlap.

Both companies are extremely focused on customer satisfaction. Without loyal and happy customers, the business model will fail.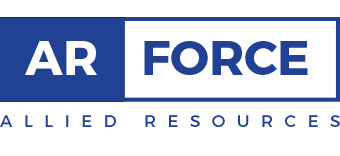 IT solutions
We build complete IT solutions that are tailor-made to your specific needs. We have a team of experts who have been working in the industry for years and can create everything you need - from CRMs to APIs, dashboards, or anything else you might need.
Customer focus
For us, customer focus is an essential aspect of software development. We take the responsibility to ensure that the customer gets what they need, when they need it, and at a price that is affordable. We are committed to providing you with the best possible experience, by delivering high-quality services at a reasonable price.
Benefits
The system is designed to meet your company's needs and is not just a generic off-the-shelf solution.

The systems we build are designed to be flexible and scalable, which means that it can grow with your company.

We aspire to be your reliable partner in all stages of your project, from initial design and planning, through development, testing and deployment.