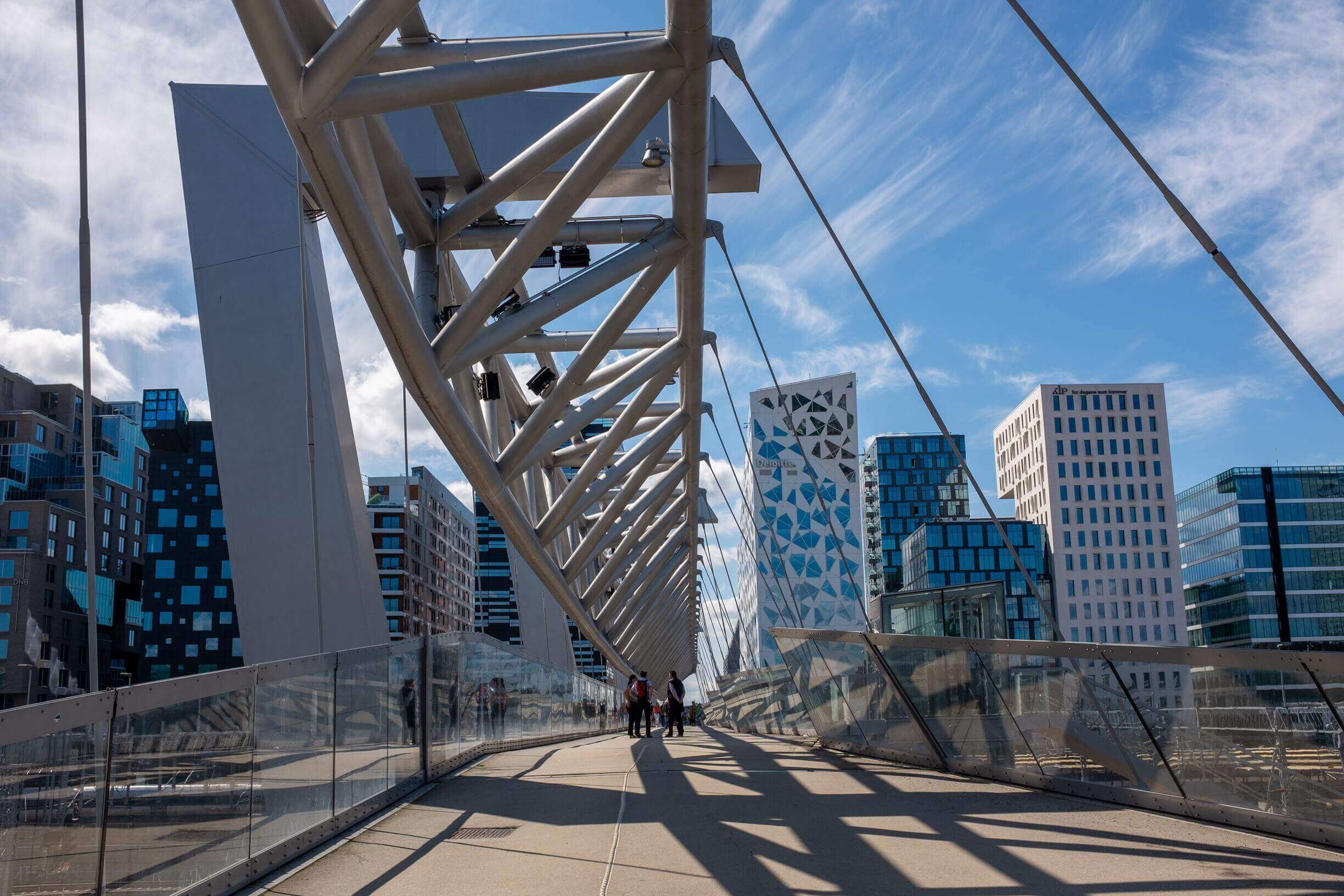 We deliver high quality IT services.
We embrace opportunities to contribute. We are accountable for our customers' satisfaction and believe in being reliable partners. Winning takes ambition and diligence, not egos. We go the extra mile to move the wheel forward.
Message from the CEO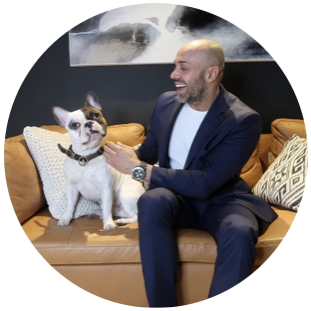 TOMMY A. RUUD
CEO & FOUNDER
"- Midian Technology wants to attract talented people who have an urge to solve everyday problems for businesses worldwide. IT is the new meta, and we're passionate about developing solid disruptive IT solutions. Bulky, non-converting, time-wasting digital solutions kills more dreams than any other factor. At Midian Technology, we're all about providing our customers with the tools and human resources to help accomplish their goals."
Responsibility
At Midian Technology, we believe in the power of technology to empower and transform. We are accountable for our customers' satisfaction and believe in continuous improvement. We always put our customers first and provide them with the best possible service. We have a team of highly experienced software developers who are committed to making your business thrive.
Make the wheel turn
Our pillars are transparency and quality. If problems arise we make sure to communicate clearly so that everyone is on the same page and we can solve the problem together as quickly as possible. We believe that the success of our clients is the key to our own success. With the customer on our side we can make the impossible possible.
Meet the Midian Technology team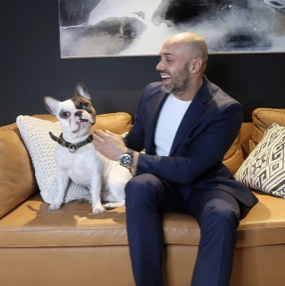 Tommy Ruud
CEO
A serial entrepreneur with a burning desire to make things happen fast. With the driving force to make things happen and an expert in completing creative thoughts.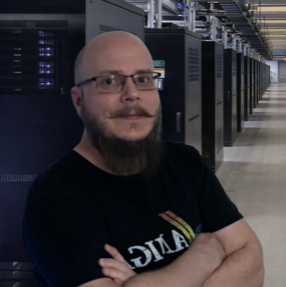 David Sinclair
CTO
David is passionate about solving business problems and building systems that last. He has decades of experience in software development. For the last ten years, he's been leading IT systems development in the automotive, medical, and finance industries.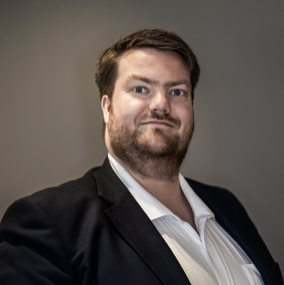 Bjørn-Erik Hertzberg
COO
With a hands-on approach, our COO is a virtuoso at spotting business potential across industries. Bjørn-Erik has a driving passion for reaching unreached potential internally and for the customers.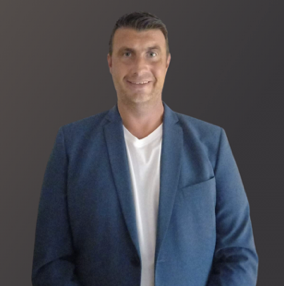 Freddy Varnås
Head of Sales
Freddy has worked most of his life in sales and is exceptional at creating a great relationship with the customer. He strives to understand the customer and never compromises on the customer's needs.